SOLUTION
CyberNet's Unified Communications
CyberNet's approach of Unified Communications is to provide our customers the best possible value, and we recognize there are multiple Unified Platforms that are able to best combine your daily tasks with connectivity and communications.
CyberNet's answer is to hold true to our principles and offer our customers complete end to end solutions of the best UCaaS software available in the market. Our solutions range from Microsoft Teams to Cisco WebEx and Zoom Calling, and as a customer you can build customer voice solutions utilizing your favorite UCaaS solutions without having to compromise on voice quality.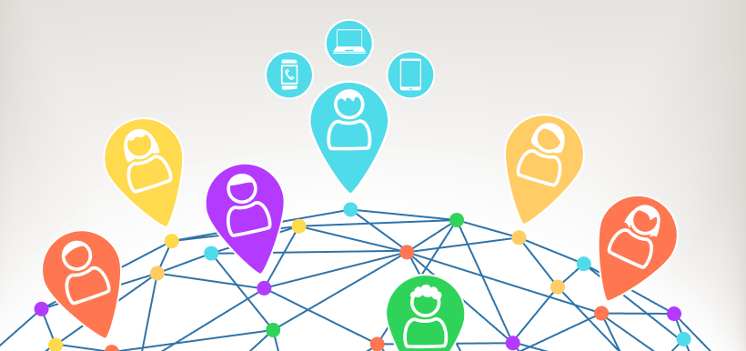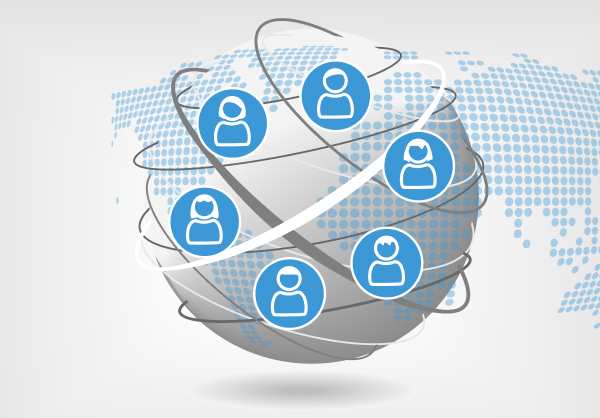 Experience in Voice
With over 28 years of experience, we have a deep understanding of what it takes to deliver exceptional voice services to your team. Our expertise in managing voice networks, coupled with our sensitivity to the importance of communications for your business, makes us the perfect choice for your voice communication needs. Our extensive engineering experience enables us to provide comprehensive support for a wide range of solutions, ensuring that we can meet your unique requirements with confidence
100
Million
Calls per year
99.9%

Customer
Retention Rate
Multiple Solutions One Provider
With CyberNet's UCaaS solution your organization will have the ability to choose between proven solutions available in the market with the ability to switch between as your needs and preferences change. The best part of this being that you only need to deal with a single provider throughout the entire process.
Fully Managed Deployments
A key challenge faced by users who opt for direct UCaaS (Unified Communications as a Service) providers is the lack of managed and maintained voice solution deployments. It is important to highlight that many UCaaS solutions are offered by software companies rather than carriers, which can result in ongoing troubleshooting and reliability issues
Single Provider
Regardless of UCaaS Platform
You Only Have One Provider
End to End Managed
CyberNet Will Manage and
Maintain Your UCaaS Solution
Carrier Grade
You Can Ensure That Your
Voice Solution Will Still Be
Carrier Grade