What We Bring to the Table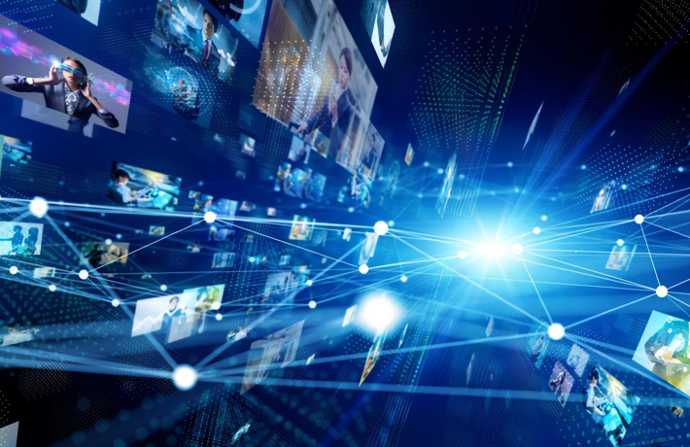 Located in POPs all around the country, CyberNet's network can provide high capacity circuits between production houses and corporate offices through our Private WAN solution that creates a dedicated intranet for our Entertainment clients use. With access to 1000s of lit building and on-net locations, we can spin up these circuits within 30-45 days.
CyberNet's extensive fiber backbone allows for entertainment companies to turn up large capacity Internet Access circuits satisfying their upload and download needs without having to comprise on reliability. In tandem with our Internet Access product, CyberNet's Unlimited Compute will give firms that ability to turn up resources and utilize them without the inconsistent billing
CyberNet's network is uniquely built for entertainment companies with its ultra low latency and high capacity circuits throughout the United States. In addition, CyberNet's dark fiber services can be utilized for entertainment companies to build their proprietary metro video transport networks. We have also seen the utilization of Private WAN services which help prevent any loss of proprietary Intellectual Property during video transfers.
solutions
Solutions For Entertainment Companies


Unified Communications
CyberNet's array of Unified Communications solutions will help increase your efficiency allowing employees to leverage familiar software
Read more


Internet Access
Our large scale fiber network provide your teams with high capacity reliable circuits
Read more
Unlimited Computing

CyberNet's Unlimited Compute solution is idea for companies that want to quick and scalable computing resources with flat pricing
Read more
The Cybernet Approach
After we sit down with your team and determine what is the best course of action, CyberNet's engineering department will develop a solution comprised of a range of our different services. CyberNet always looks to design solutions that are what we call "Decade Proof", which means all of CyberNet's inputs that are used in your solutions will be relevant a decade from now. This ensures that this solution will take care of your business for a whole decade and the costly changes that come with infrastructure upgrades aren't going to be necessary. That means no more switching providers. No more upgrading equipment. No more feeling left behind.