SOLUTION
CyberNet's PRI
PRI remains a critical voice component for numerous organizations, and unlike many carriers, CyberNet continues to invest in its PRI infrastructure.
We understand that some organizations prefer the traditional TDM (Time Division Multiplexing) infrastructure for their voice solutions, which is why we are committed to providing these solutions supported by our industry-leading SLA's (Service Level Agreements).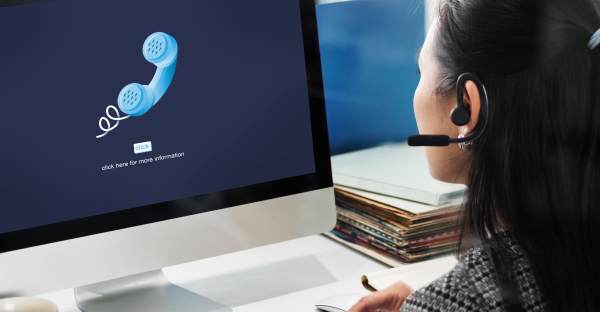 Utilize Our Voice Expertise
There are few carriers that have been around for over 25 years and continue to provide PRI's, CyberNet is one of them. We have built a great expertise in traditional TDM voice infrastructure, and will be able to provide your organization a combination of tried and proven technologies with the knowledge we have gained over the years
100
Million
Calls per year
99.9%

Customer
Retention Rate
Digital or Traditional Doesn't Matter
We have the ability to provide your team either traditional PRI on a local TDM loop or a digital PRI through an interface. Our customers have chosen either of these solutions based on their needs. Some customers prefer having the internet access redundancy that comes a digital PRI, and other customer would prefer relying on the traditional TDM interface.
Available Across America
Our extensive voice network can deliver PRI across America giving your organization piece of mind that CyberNet can support your office regardless of location. We can also help build out redundant or failover options at any of the offices.
Nationwide Access
Available Across the Entire
Country
Utilize Our Expertise
We Can Bring Our 25 Years of
Experience the Table
Support All Types
We can Provide Either
Traditional or Digital PRI's