SOLUTION
CyberNet's Disaster Recovery
CyberNet's Disaster Recovery solutions are built to provide its customers with the most cost-effective solutions without having compromise on reliability.
CyberNet's Disaster Recovery options allow for users to back up on cost effective solutions like file and folder or upgrade to complete image back-up with built in Geo-Redundancy. We can also deploy these solutions on premises or in the cloud based on what the organization would like to have under its control.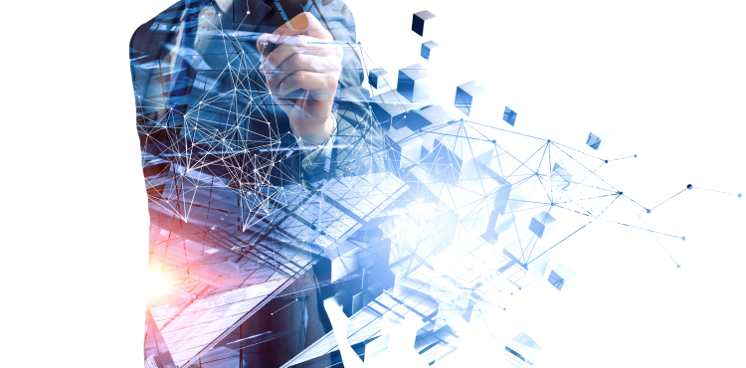 Built with Security in Mind
Our entire Infrastructure sits in extremely safe guarded Datacenters across the country and is solely connected through our Private Fiber Network. This allows us to develop and build a completely isolated cloud that will be able to withstand attacks of any kind.
100
Million
Calls per year
24/7
Network Operating Center
99.9%
Customer Retention Rate
All Types of Back-Ups
We can deploy both file and folder and image back-ups in a solution for your team. Both of our back-up solutions are Geo-Redundant replicating multiple times a day across the country ensuring against any natural disaster.
Utilize Our IaaS
We can deploy these solutions either: on premises, in the cloud, or a hybrid with a local instance. This will allow your organization to utilize any or all parts of our Infrastructure to build your ideal solution. We have even allowed for integration our uCPE solution, giving your team the ability to back-up local instances on the uCPE.
On Prem or In the Cloud
We can Deploy this How Your Team Wants
Cutting Edge Design and Technology
Utilize the Most Advance Back-Up Solutions
Safe and Secure
Built on Our Private Fiber Backbone with Geo-Redundancy