Take A Look At Some Of Our Solutions
Who We Serve Best
At CyberNet Communications, we believe that a great solution consists of two essential components: service and customer. While many carriers focus on providing cutting-edge products without compromising reliability, we take it a step further by considering customer's perspective. We recognize that each type of customer has unique needs that set them apart from others, and it is crucial for any carrier to truly understand these needs to deliver a truly beneficial service.
That's why we break down customer needs across different industries. We understand that even though an enterprise and technology company may appear similar on the surface, they require specific products tailored to their individual requirements and goals on a daily basis.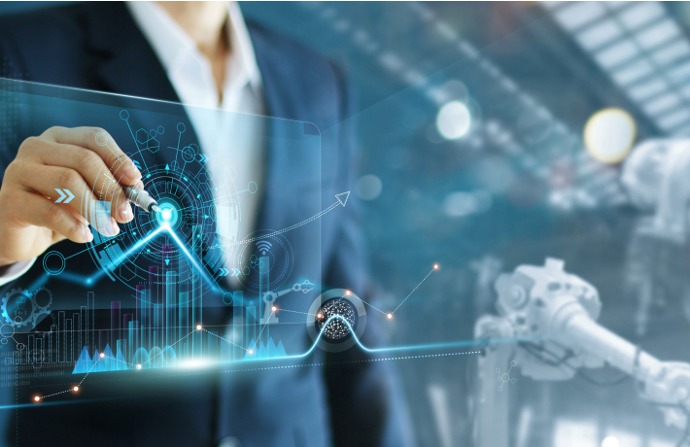 Get To Know
CyberNet
Our forward thinking mentality has always pushed us to build solutions that stand for decades, allowing our customers to be comfortable with riding their mission critical applications on our network. We continually are looking to push the technological boundaries ensuring we provide our customers and end users the most cost effective robust solutions available in the market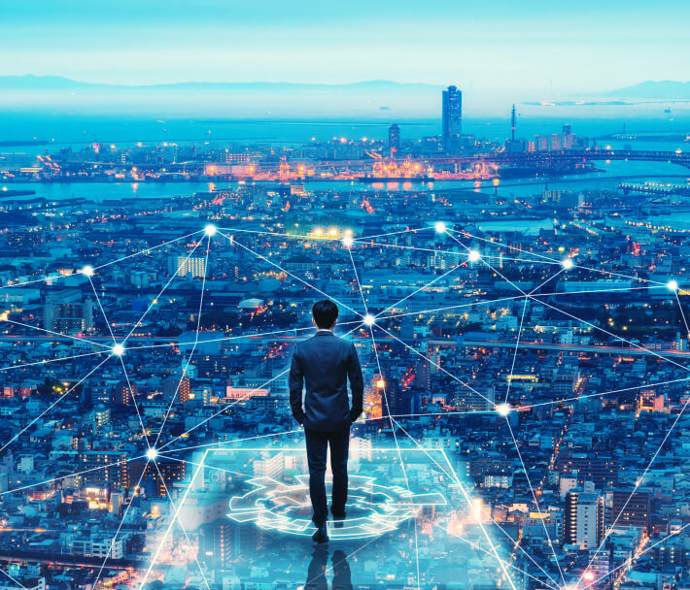 Who We Are
With more than 25 years of experience, we have witnessed numerous revolutions within the industry. This longevity has given us a strong foundation in anticipating future networking trends and solutions, becoming a core competency for our company.
Consequently, we have fostered a technically driven culture that has enabled us to develop unique services that are not offered by other carriers. Our ability to stay ahead of the curve and understand the evolving needs of our customers has allowed us to differentiate ourselves in the marketAbout us
60
Available In Over 60 Countries
24/7
Network Operating Center
99.9%
Customer Retention Rate