What We Bring to the Table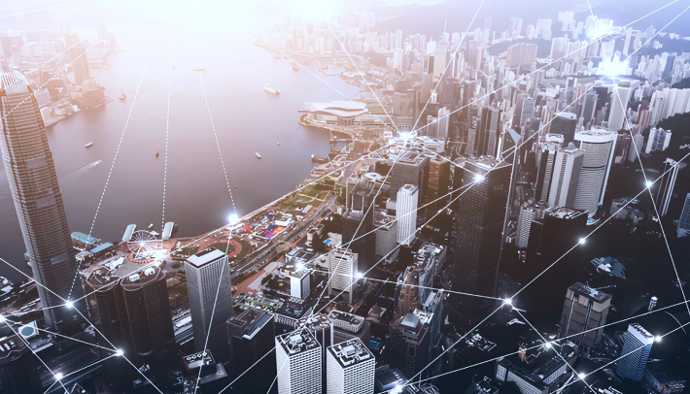 CyberNet takes a consultative approach to each one of our enterprise clients. This allows us to build custom solutions that take care of your specific needs. We will work with your IT department to understand what pains and specific concerns your company has and how we can help alleviate existing pain
points and assist in building foundation for future growth. In an age where enterprises need to leverage every possible tool in order to maintain their competitive advantage, CyberNet's state of the art fiber optic network provides enterprises the lead they need in order to beat out the competition.
CyberNet can provide your team with an array of services that can be used to increase efficiency. Most importantly, our solutions can help empower your teams to spend less time thinking about technology and spend more time thinking about your core business.
solutions
Enterprise Solutions


Unified Communications
CyberNet's array of Unified Communication solutions can help your team benefit from seamless integration with existing services
Read more


Wide Area
Networking
Take advantage of CyberNet's vast and complex network to build out private clouds to secure your information
Read more
Unlimited Computing

Our quick and flexible cloud infrastructure will give you team scale and fixed cost
Read more
The Cybernet Approach
From our Private WAN solutions to IaaS, CyberNet's high-performance services are designed to give any enterprise the right infrastructure to build and expand. Our high capacity ethernet network can give enterprises the right scalable foundation to support their growing telecommunication needs. We offer additional application layer services on top of our infrastructure products like Network Security that can provide an additional level of protection for our enterprise clients.