What We Bring to the Table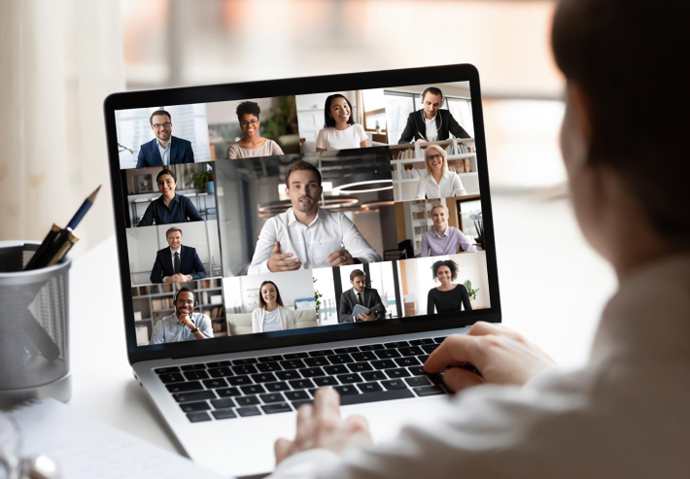 With technology revolutionizing the way we teach and inspire the next generation, all academic institutions in today's world require cutting edge telecommunications solutions. This is where much of CyberNet's dark fiber and lit ethernet circuits can be used for all types of academic institutions to build the network they need for their students and researchers. Our high speed and reliable Dedicated Internet Access circuits can go up to
100 Gig and provide more than enough capacity for campus wide use of: video lectures, interactive applications and video conferencing. With the growing need to move toward E-Learning platforms many different educational institutions find themselves looking for a partner that can safely move them over towards a robust and secure communications infrastructure.
We have experience in leveraging your existing infrastructure and enhancing it to stay in line with growing demands of your stakeholders, and we can do it without driving up your costs. CyberNet is a qualified E-Rate provider that has been servicing schools over the last 25 years. This will ensure that you can receive all of the deserved benefits that come with being an academic institution without having to compromise the service quality.
solutions
Solutions For Educational Institutions


Unified Communications
CyberNet can provide Unified Communications solutions that already integrate in many platforms your teams are using: Zoom, Microsoft Teams, and Cisco
Read more


Internet Access
Our large scale fiber network provide your teams with high capacity reliable circuits
Read more
Wide Area
Networking
CyberNet can provide private networking to help secure your teachers and students information
Read more
The Cybernet Approach
After we sit down with your team and determine what is the best course of action, CyberNet's engineering department will develop a solution comprised of a range of our different services. CyberNet always looks to design solutions that are what we call "Decade Proof", which means all of CyberNet's inputs that are used in your solutions will be relevant a decade from now. This ensures that this solution will take care of your business for a whole decade and the costly changes that come with infrastructure upgrades aren't going to be necessary. That means no more switching providers. No more upgrading equipment. No more feeling left behind.