SOLUTION
CyberNet's Switched Ethernet
CyberNet stands out as a dependable alternative to traditional telecom providers, offering an ultra-low latency network with fast reroute capabilities. What sets us apart is our fully managed network, backed by a 24/7 Network Operations Center (NOC) that provides direct customer support, ensuring a responsive and personalized experience.
Our Ethernet solutions combine the reliability and widespread availability of Carrier Ethernet with advanced metro area transport technology. The outcome is an efficient and fully restorable network that is easy to manage and adaptable to diverse industry verticals and application requirements. The inherent flexibility of Carrier Ethernet enables us to provide a range of solutions, giving you varying levels of control to meet your bandwidth and security needs both now and in the future.
At CyberNet, we prioritize seamless connectivity, fast response times, and customized solutions to empower your business. With our reliable network and dedicated support, you can trust us to deliver the performance and reliability you require for your critical operations

Network Flexibility
CyberNet's Switch Ethernet network enables seamless connectivity between your offices across the country, creating a unified local network experience. By leveraging our extensive network footprint and Ethernet Switching solutions, our customers can design a reliable and low-maintenance network that minimizes the need for constant management.
Our network is designed to maximize flexibility, catering to the diverse objectives of our customers. With features like VLANs (Virtual Local Area Networks), you have the ability to create powerful and customized network solutions tailored to your specific requirements.
With CyberNet's Switch Ethernet network, you can effortlessly connect your geographically dispersed offices, simplifying communication and collaboration. Our goal is to provide you with a robust and flexible network infrastructure that allows for efficient and secure data transfer, empowering your business to thrive across locations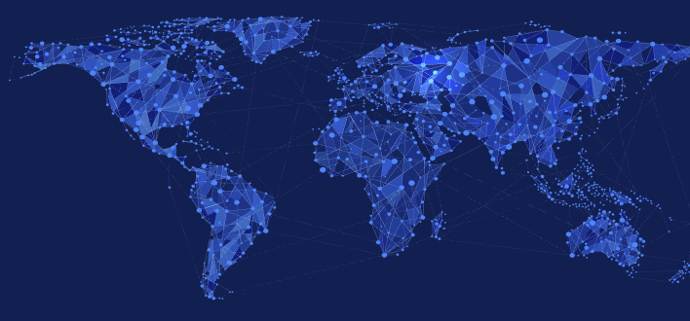 60
Available In Over 60
Countries
24/7
Network
Operating Center
COVERAGE
Switched Ethernet is a highly scalable and reliable network solution that provides seamless connectivity and streamlined management. With its broad availability, we can deliver Switched Ethernet services wherever CyberNet operates, ensuring consistent and efficient connectivity across your network. This solution empowers businesses to expand their operations and connect multiple locations with ease, enhancing collaboration and data transfer capabilities